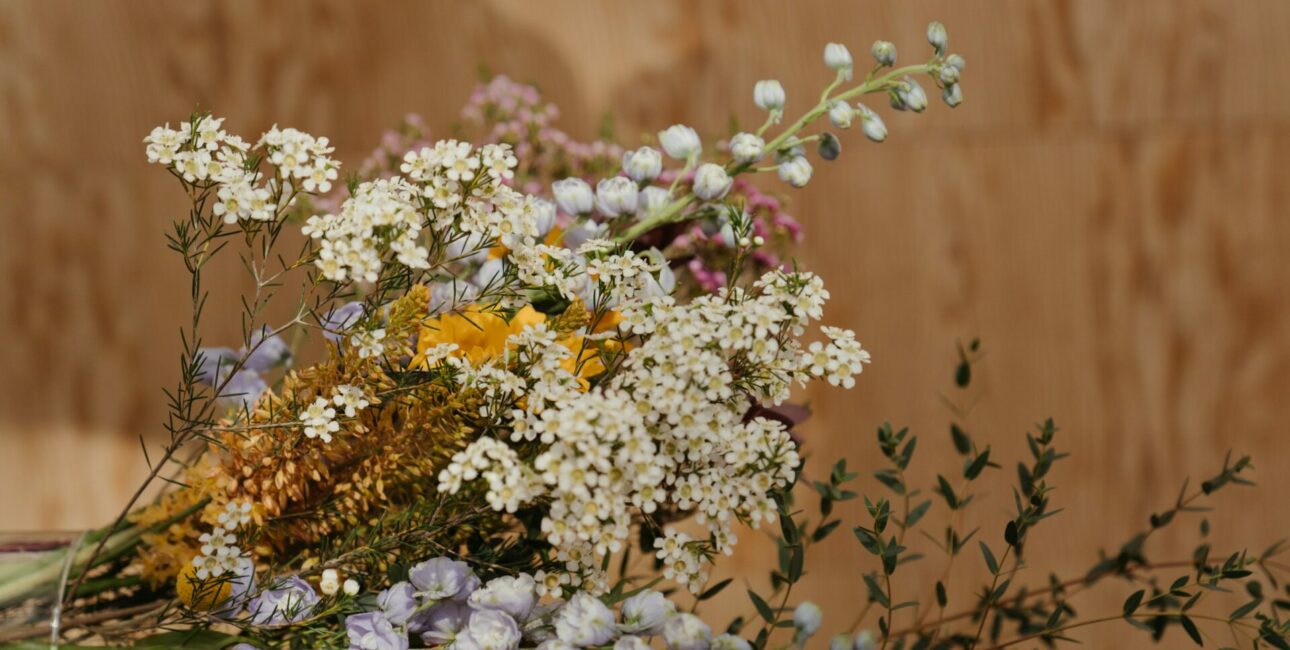 Supporting local is what we're all about.  Partnering with Drink Victorian, we're pouring a line-up of quality sips made right here in Victoria, and sourcing 90% of our food from local suppliers. From all-female operations to small family businesses, we've handpicked some of the best local producers to showcase the freshest of ingredients. Just the way it should be!
Local producer wanting to get onboard? Get in touch, here.
Take a look at some of our featured suppliers, who allow us to serve up the freshest seasonal menus.